This article is in collaboration with Shiloh Run Press.
It can be hard at times to find a good, clean fiction book to read with your kids or to even have them read on their own.
Shiloh Run Press has released an action/adventure, fantasy tale, The Glass Castle.  If you are a fan of The Chronicles of Narnia or Alice in Wonderland, this is a must-read.
The Glass Castle, written by Trisha White Priebe and Jerry B. Jenkins, whisks you and your child back to the medieval times of kings and queens.  You enter a shroud of mystery and deception…..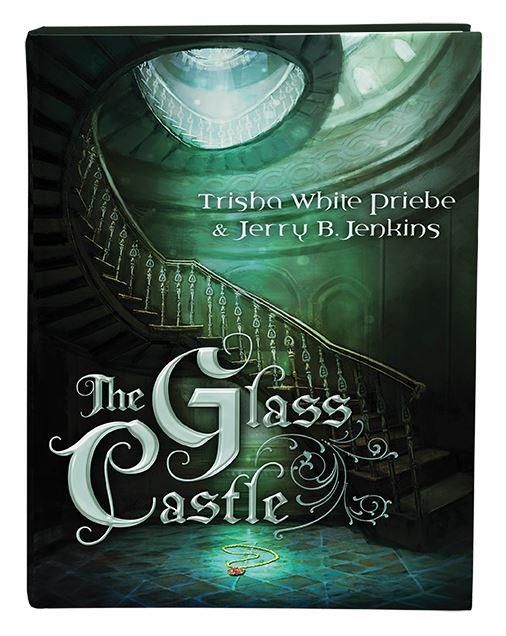 The King is growing older and wants an heir to the throne.  His new wife wants to produce the heir to the throne.  But the King knows that his first wife gave birth to a son, thirteen years ago.  But no one knows where this child is.
The new Queen decides to get rid of all the thirteen-year-old children in the kingdom.  It seems simple enough.  This would take away any chances of the first heir appearing.  But they didn't expect the children to form an underground network against their plan.
The Glass Castle takes you through a web of mystery and deceit, as you determine where is the king's first son?  Will the kids make it and be reunited with their families?
The Glass Castle is a 256-page book, written for ages 10 – 14.
—oOo—
A big thank you to Renita from Krazy Kuehner Days for writing this introductory article.