This article is in collaboration with Speekee.
Speekee uses a mixture of children filmed on location in Spain with puppets to teach Spanish in an immersion approach.   Each video has a theme (e.g. El Cafe, El Zoo, etc.) with consistency in format.  This repetition within each program helps the kids to learn key words and phrases in a fun manner.
About Speekee TV:

10 EPISODES OF SPANISH

OVER 150 MINUTES OF PURE SPANISH LEARNING

LEARN SPANISH FROM REAL SPANISH CHILDREN IN REAL SPANISH LOCATIONS

FEATURES SONGS, ANIMATION AND PUPPETS

OPTIONAL SUBTITLES IN SPANISH AND ENGLISH

FREE ACTIVITY SHEET DOWNLOADS

GREAT FUN AND EXTREMELY EFFECTIVE

CREATED BY SPECIALIST LANGUAGE TEACHERS

FREE OPTIONAL CURRICULUM

SONGS YOU CAN'T STOP SINGING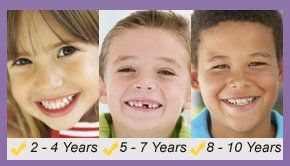 The target range for Speekee is toddler through elementary grades.   Speekee TV provides not only access to the videos, but also to Speekee FastTrack which lays out an easy to follow plan spanning 40 weeks.  Each week has suggested activities with corresponding video clips, worksheets and other resources.  They also supply vocabulary flashcards by episode for review with your child.
A big thank you to Laura of Day by Day in our World for writing this introductory article.