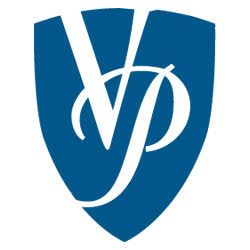 This article is in collaboration with Veritas Press.
If you are looking for a break from the bookwork for Bible, you might be interested in hearing about Veritas Press. Veritas Press has an online Bible program that approaches lessons from a Classical Christian philosophy. All you need is a computer or iPad and internet connection and you have everything you need to teach your children Bible this year. The lessons are fun and engaging and employ clever memory triggers such as games, songs, humorous videos, and more!
The crew was asked to choose between 2 different products, a one-year family subscription to VeritasBible.com or the Self-Paced Bible of their choice, including Old Testament 1: Genesis to Joshua, Old Testament 2: Judges to Kings, or New Testament 1: The Gospels.

VeritasBible.com is a one year membership that can be used for the whole family. You can add however many children you have in your family so that they can move through the program at their own pace. Students have access to all 3 of the courses, which each have 128 lessons to last the entire year.
The Self-Paced Bible program allows you to choose one course for one child. It also offers grading to mark your child's progress. The three courses that are available to choose from are currently:
Old Testament 1: Genesis to Joshua
Old Testament 2: Judges to Kings
New Testament 1: The Gospels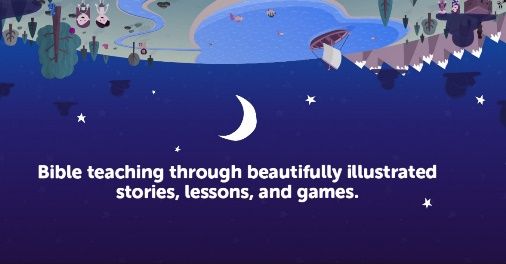 Connect with Veritas Press online and read the crew reviews below!
Facebook: https://www.facebook.com/veritaspress/
Pinterest: https://www.pinterest.com/veritaspress/
Instagram: https://www.instagram.com/veritaspress/
Twitter: https://twitter.com/veritaspress
—oOo—
A big thank you to Rebecca Spooner of Hip Homeschooling for writing this introductory article!