If you are familiar with McGuffey Readers, you know that they have been a trusted name in education, teaching more than 10 million children.
The Phonics and Reading with McGuffey App from LiteracySoft brings these lessons to life in an app, teaching your child to read with 52 step-by-step lessons. Phonics and Reading With McGuffey works on your PC, Mac, and Apple devices.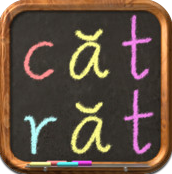 The Phonics and Reading with McGuffey App is carefully crafted to:
• Ensure no expert phonics supervisor is needed for students to gain maximum value from the lessons
• Work for any literacy level
• Act as your own personalized tutor, except in a computer
• Let students set their own pace, repeating or slowing down lessons as much as they like
• Guide your student step-by-step through reading and spelling practice
• Provide multi-sense learning including sound, vision, and motion to appeal to a wide variety of learning styles
• Utilize the power of synthetic phonics – the dyslexia-busting learning technique
• Be simple and easy to use for students at any level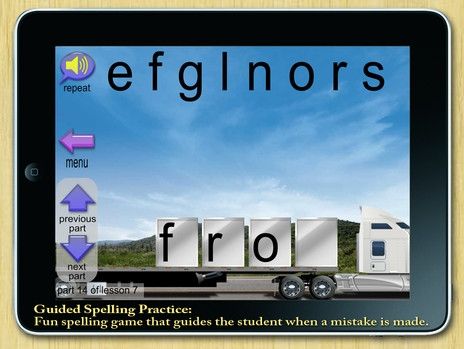 The first 10 lessons of the PC version and the lite version of the app are available as well, to try out before you buy!
A big thank you to Sam of Sam's Noggin for writing this introductory post.