This article is in collaboration with MySchoolYear.com.
Don't dread keeping track of your children's schoolwork hours and lessons ever again. Record keeping is often a necessary chore of homeschoolers, but it doesn't have to be cumbersome. MySchoolYear.com makes record keeping easy with annual online memberships. It's aim is to allow you to create your children's school year and records in less than 5 minutes. Are you waiting for a child's soccer game or dance class to end? Pull out your tablet, smart phone or laptop and put your waiting time to good use with this easy planner.
The Review Crew has been reviewing My School Year (Homeschool Record Keeping) from MySchoolYear.com. This online subscription makes it easy to create lesson plans, transcripts, report cards, course descriptions, and other homeschool documentation with features like:
My School Year (Homeschool Record Keeping) offers Homeschool Records at your fingertips anywhere and everywhere.
Generates Reports like High School Transcripts.
Automated grading, attendance tracking and scheduling
A Planbook that allows you to mark your lessons complete, reschedule, or modify lessons to fit your needs. Know what is overdue, up-to-date, or needs to be completed with one glance.
Search, filter, and sort every class and every lesson.
Teacher's Aide homeschool helper that walks you through every step and takes the guesswork out of record keeping.
Homeroom visual record keeping charts
My School Year Homeschool Record Keeping allows you to share lesson plans with others, search and customize to your needs. Receive e-mail updates that are sent to you or your students.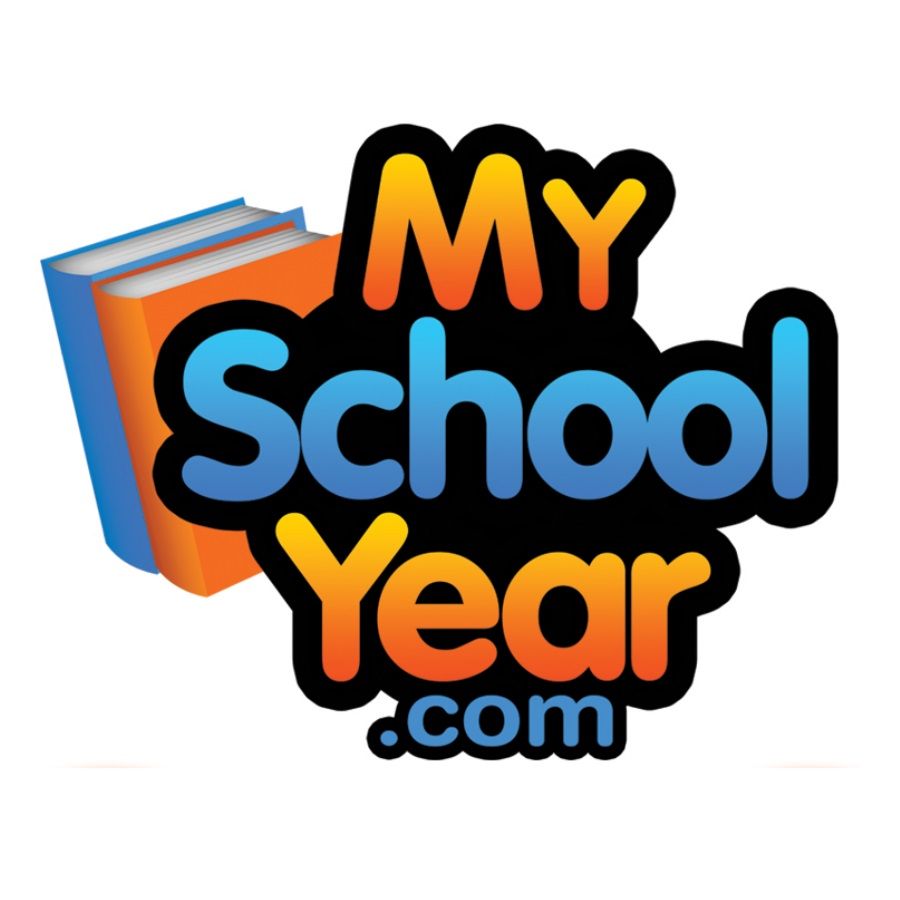 Find MySchoolYear.com online @
Visit on:
—oOo—
A big thank you to Tere Scott of Puddle Jumping for writing this introductory article.