Gryphon House publishes and distributes high quality books and resources for educators, parents, and caregivers of young children.  Among their titles, you will find many award winners.  There are hundreds of free activities on their website that you can enjoy with your children.  It is just a sampling of the fantastic resources this company offers.
The Schoolhouse Review Crew had the opportunity to review two products from Gryphon House.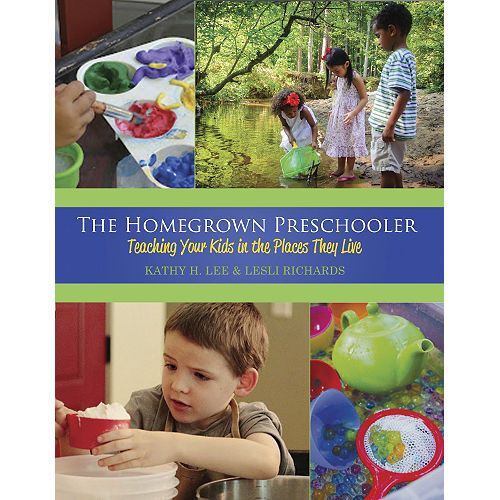 224 pages, paperback
Pre-K
$29.95
Early childhood experts and homeschooling veterans, Kathy Lee and Lesli Richards authored,
The Homegrown Preschooler
.  This book provides parents with 200+ easy activities, recipes, and organizational tips to facilitate learning in the home.  Even the most mundane household chores and day-to-day tasks can actually become an engaging, rich educational opportunity.  Within the book's pages, parents will find tried and true advice, charts, checklists, and information for gaging a child's educational, social, and physical development.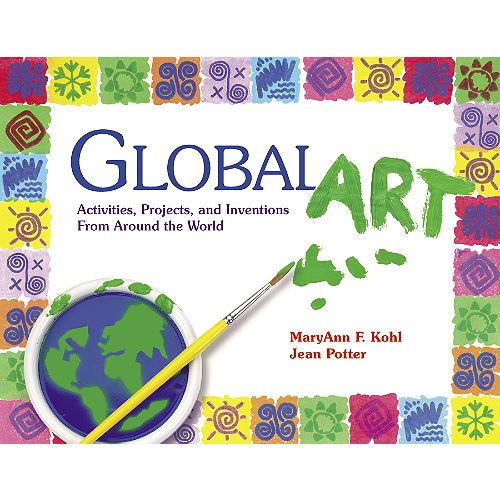 190 pages, paperback
PreK-5th grade
$16.95
Parents looking to expand the horizons of their children will find Global Art very appealing.  This book introduces kids to the vast world in which we live…  unique people, places, and cultures come to life all through ART!  The activities included in the book include collage, painting, drawing, printing, sculpting, and constructing.  The easy-to-do activities are explained in detail through step-by-step instructions.  Along with the art project, information about the geography, country, culture, and people are included.
 Click on the banner below to read the Crew Reviews.
A big thank you to Angela Wells of The Wellspring of Life  for writing this introductory post.