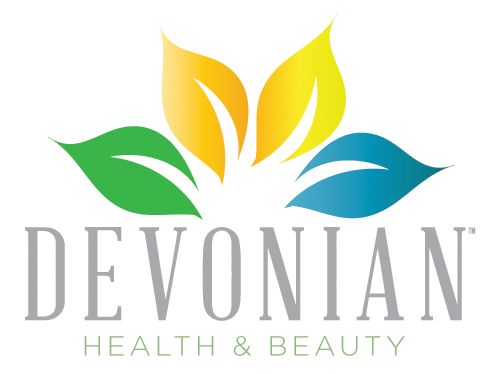 This article is in collaboration with Koru Naturals.
How excited would you be if your high-quality beauty oils could come from plant-based ingredients instead of animals? The members of the Schoolhouse Review Crew were given that exact opportunity from Devonian, a newcomer to the natural beauty world, with their introduction of GREEMU, a green alternative to Emu Oil.
Devonian was founded with a mission to bring "the power of plants to the beauty world." After almost two years of research, they have combined plant oils and plant butter to create GREEMU, which matches Grade A Emu Oil in color, composition, texture, and consistency. Finally, a plant-based alternative for those who were turned off by either: the animal fats used in, or the smell of, Emu Oil.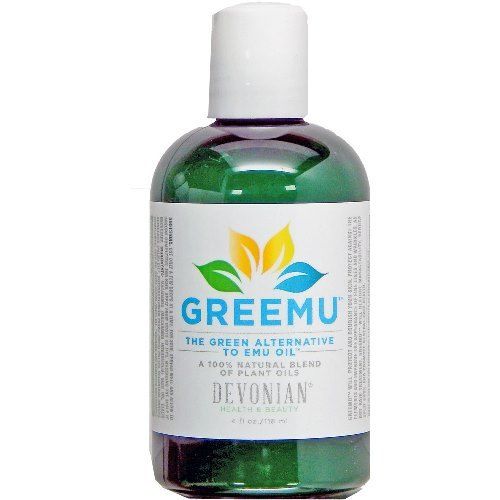 GREEMU has five ingredients that are well-known in the natural beauty world: Macadamia Seed Oil, Organic Palm Oil, Shea Butter, Sunflower Seed Oil, and Rice Bran Oil. Devonian's unique balance of these well-loved ingredients creates a plant-based beauty oil blend of a milky-white color, with a thick consistency to protect and nourish skin and treat dry hair.
Just a few drops of GREEMU can go a long way towards treating spilt ends or reducing the appearance of fine lines. GREEMU is available in a 4 ounce bottle from Koru Naturals. It is for external use only, and should not be used by persons with allergies to plant oils.
You can visit Devonian on Social Media via Facebook or Pinterest
—oOo—
A big Thank You to Carol of Home Sweet Life for writing this introductory article.