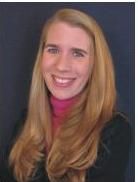 This article is in collaboration with Golden Prairie Press.
Amy Puetz is a homeschool graduate who loves history. She loves to tell the stories of people who impacted their generation. She first wrote a historical costume book and then other historical books with a Christian worldview.  Her company, Golden Prairie Press, sent the Homeschool Review Crew reviewers a copy of one of their four e-books.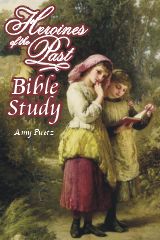 1. Heroines of the Past Bible Study is both a Bible Study and a collection of stories about historical women.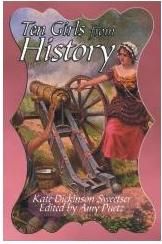 2. Ten Girls from History tells the stories of ten of the bravest girls in history, girls that demonstrate God-like character.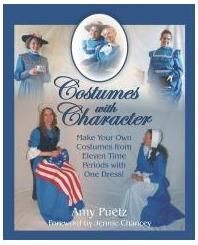 3. Costumes with Character shows how to sew costumes from eleven time periods with one dress. The patterns are designed for young adults, but can be adapted to use with younger girls.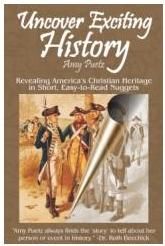 4. Uncover Exciting History shares American Christian heritage in short easy-to-read nuggets.
These four books are available from Golden Prairie Press in both print form or electronic (eBook) format.
A big thank you to Cristi of Through the Calm and Through the Storm for writing this introductory article.