This article is in collaboration with Create Better Writers.
Create Better Writers made 3 of their eBooks available to Homeschool  Review Crew Members.

How To Teach the Paragraph
How To Teach the Five Paragraph Essay
The Home School Writing Action Plan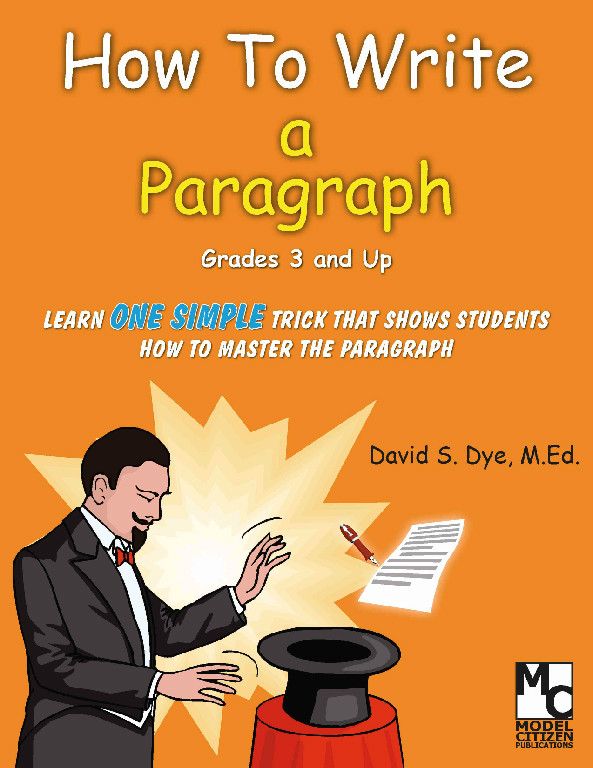 How to Teach the Paragraph is the newest edition to the Create Better Writers list of will help you student learn how to write a paragraph. Once this building block is mastered, ( by using one simple trick) they will be able to write reports, essays and stories.
How To Teach The Five Paragraph Essay is for you if your answer is "yes" to any of the questions below.

Would you like to show your students how to write a strong five-paragraph essay to a timed prompt, and have them complete it in about an hour?

Would you like to show your students a simple format that will help them write essays from any writing domain?

Would you like your students to be able to write exciting introductions and conclusions?

Would you like a detailed lesson plan that will show you, step-by-step, how to teach the five-paragraph essay?
This will help your child learn this foundational method for organizing and communicating their thoughts with the written word.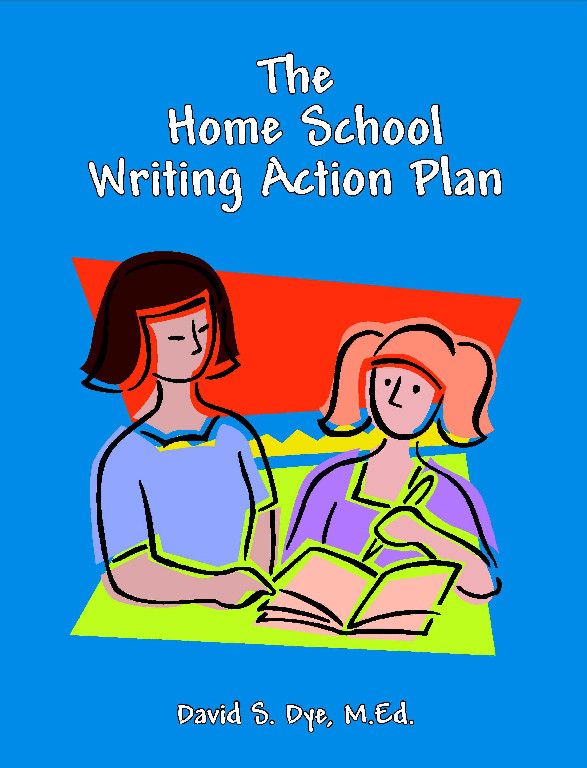 The Homeschool Writing Action Plan presents the intricate subject of writing in clear and uncomplicated fashion. It presents a Summary of Steps, moves on to Pacing Charts, and finishes with The Road Map. After completing this study, your student will know :
How to write Strong Essays

How to write a Research Report

How to Write Great Stories

How to Write Intelligent Descriptive Sentences

Have a Well Developed Vocabulary

Be Completely Prepared for the SAT/ACT Writing College Exam