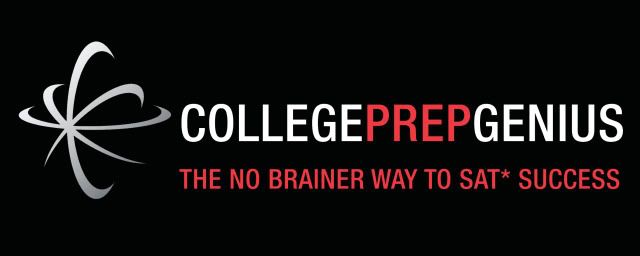 This article is in collaboration with College Prep Genius.
College Prep Genius gives the solution to finding scholarships and paying for college through an exclusive program designed to increase standardized test scores.
Some members of the Crew received the SAT Prep Course for review, while others got a four-book set of the newly released Vocabcafe books designed to build vocabulary while having fun.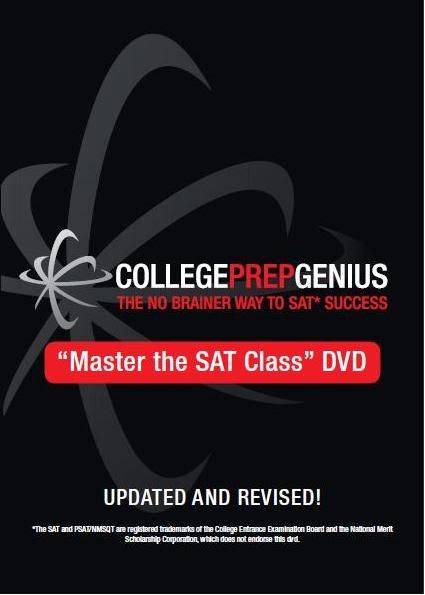 The College Prep Genius DVD Set covers all three sections of the SAT & PSAT/NMSQT in 12 easy lessons, taking students step by step through each section of the SAT [Critical Reading, Math, Writing,] and giving them a plan for success for each question type.
This newly updated and revised program features an easy-to-use format, bonus material including appendixes of must know math terms,  Latin roots, and prefixes and suffixes, new strategies, more detailed explanations, and a new motivation test.
All this comes with a 30-day, money-back guarantee.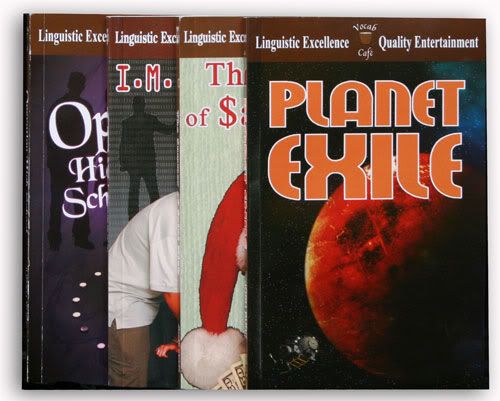 VocabCafe is a new series of fiction, written for teens. Each book includes an exciting story with SAT vocabulary (300 words per book) built in. Each new word is used in context, printed to stand out, and defined in a footnote at the bottom of the page it first appears on. For every chapter there's a vocabulary review, and a glossary wraps up each book.
These original, modern novellas contain no foul language, no illicit sexual themes, and no sorcery. Parental discretion is advised, however, in the case of I.M. for Murder, which contains graphic material some readers may find upsetting.
Right now, College Prep Genius is offering a buy-three-get-one-free offer for the set. Get the set for $38.85, or buy individual books for $12.95 each.
Powered by Linky Tools
Click here to enter your link and view this Linky Tools list…
Special thanks to Jean Hall from Home Sweet Home(school) for writing this article!