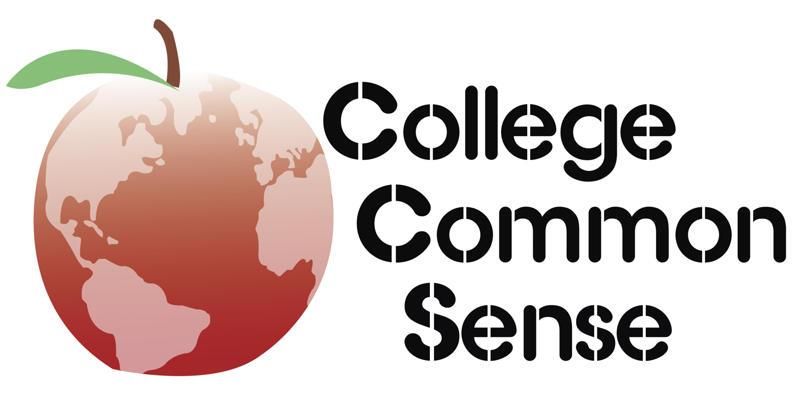 This article is in collaboration with College Common Sense.
College Common Sense is a program designed to help families understand the process for finding and obtaining financial aid for college.  Developed by Denise Ames, a financial aid counselor at a university in Texas, College Common Sense is applicable to parents of students of any age.  This program is available in both a DVD/workbook format or a one-year online access to the video and workbook materials.
Through the College Common Sense program, users have the option to sign up for a free newsletter, full of helpful college planning tips, as well as free lesson plans to help parents and students alike navigate through the video and workbook portions of the program.  With the online version of the program, the workbook pages are included as .pdf documents which are printed out by the user.  Overall, there are approximately 30 pages to print, including the introductory material.  Some of the information covered includes:
1.  Steps to go to college
2.  What is financial aid?
3.  What is a FAFSA? Do I need one?
4.  How does financial aid work?
5.  Taking a college visit
6.  Where can I find free money for college? How do I apply for it?
7.  How do I fit into the whole picture of college and financial aid?
Through 6 video sessions, the workbook pages, and the lesson plans students and parents alike will gain a great understanding of these questions as well as many, many more.  Denise is also available to answer questions through a contact link on the College Common Sense website.
 
A big thank you to Sarah Dugger of Ahoy Maties!for writing this introductory post.