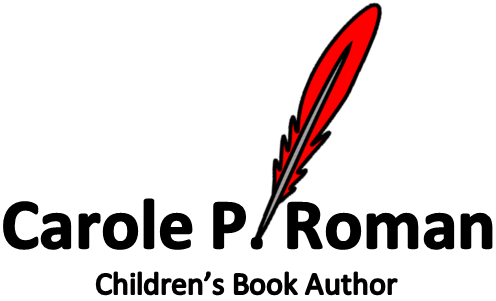 Award-winning author, Carole P. Roman, shares her love of culture and history in her latest non-fiction series for kids. This innovative series introduces children from Pre-K to age 8 to different countries and cultures around the world. Carole P. Roman with Away We Go Media gave Schoolhouse Review Crew members the wonderful privilege of reviewing four of the books in the If You Were Me series:
If You Were Me and Lived in…Norway
These 8 1/2″ x 8 1/2″ softcover books feature large print text and are between 20 – 30 pages in length. Each book begins with an illustration of the country the book is about and the location of the capital city. Next, children will see where the featured country is on the globe in relation to the rest of the world. For the remaining part of each book, the author takes children on a tour, and children learn what life would be like from a child's perspective if they lived in a different country. The last page in each book provides a pronunciation guide to all of the foreign words encountered throughout the story.
While learning interesting facts through engaging text and exploring the wonders of different customs and cultures through colorful illustrations, children will also see how alike people from all over the world really are.
The first three books in this series are available for purchase on Amazon in two formats: Kindle ($.99 each) and Paperback ($8.99 each). If You Were Me and Lived in…Norway is $1.99 (Kindle) or $10.79 (Paperback). They can also be purchased at Barnes and Noble for $9.99 each with the exception of If You Were Me and Lived in…Norway which can be purchased for $8.63.
Click on the banner below to read the Crew Reviews! 
A big thank you to Brandi Tesreau of Autumnfawn Lane for writing this introductory post.