This article is in collaboration with CapJaxMathFax™.
CapJaxMathFax™ is a fun computer program designed to give students practice and drill on math facts.  Addition, subtraction, multiplication, and division are included in the facts practice.  The program was designed by Jack Fretwell of Starboard Training Systems.  "Mr. Fretwell earned a Masters degree in Educational Technology and has spent over thirty years in education and computers.
With Mr. Fretwell heading up CapJaxMathFax™ for the last 10 years, we have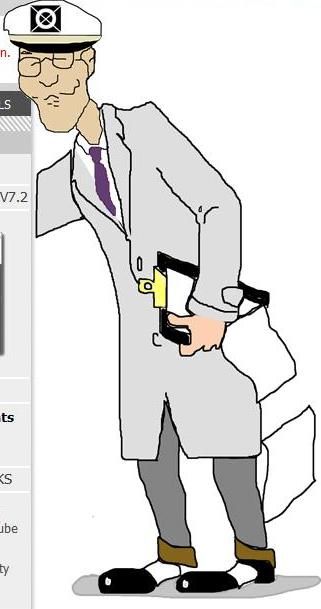 seen many children develop stronger math skills and confidence.
Starboard Training Systems' goal is to help organizations that teach, train and mentor our children so that not one is without basic math abilities.
If you teach math your students will benefit from CapJaxMathFax™. "
Installation of CapJaxMathFax is simple, by either download or c.d..  The program is customizable by the type of facts included in each practice session and the difficulty of the facts.  Teachers / parents can even opt to set a 'super seconds' target (usually 3 seconds) to challenge students to recall facts quickly.  With CapJaxMathFax, the student becomes the calculator.  They learn to have the immediate recall of basic math facts that is lacking through most traditional math curricula.
The beauty of CapJaxMathFax is that teachers / parents no longer have to make up facts quizzes and drills.  These are automatically generated by the program and automatically scored.  Students love the immediate feedback. Students progress through different levels as their skills increase.  As they go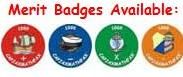 through the different levels, they are able to earn merit badges It is recommended to begin students at lower levels and allow them to progress through the entire program.  This builds student confidence and gives reinforcement for skills he /she already has.
CapJaxMathFax is available on a cd version with a small additional charge.  Our crew members have been able to enjoy using this program for a  couple of months now.  To read what they have to say about it, click on the linky below.
Powered by Linky Tools
Click here to see what Crew Members had to say about CapJaxMathFax!
A big thank you to Sarah Dugger of 'Ahoy Maties!' for writing this introductory article.