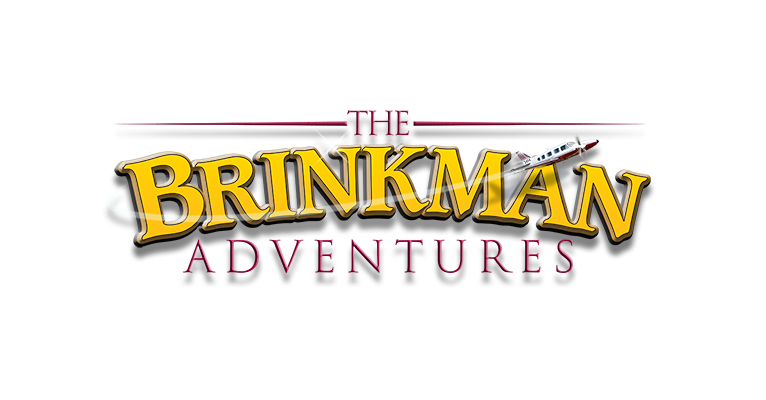 Are you up for an adventure?  Come along for the ride as  you become immersed into an adrenaline-filled journey to the bottom of Random Lake with a group of modern day missionaries, the Brinkman family.
The Brinkman Adventures
will take your family on a heart-pounding, exciting adventures all the while showing God's love for everyone on earth.
Based on a real life family, The Brinkman Adventures share real life events from the lives of missionaries around the world, though some stories are dramatized. In each episode, the names have been changed, but the actors/actresses play themselves.
Members of the Crew received Season 2 of The Brinkman Adventures which contains 12 action packed episodes on 4 CD's.  That's over 5 hours of  audio drama/entertainment.
Episodes include:
1. The Mystery Ring
2. Blue Hat & T-Shirt Bible
3. How Big is Your God, part 1
4. How Big is Your God, part 2
5. Mexico by Bus
6. Treehouse Academy
7. Pirates of Mayan Island
8. Sapphire Slaves, part 1
9. Sapphire Slaves, part 2
10. Hadi's Choice
11. Castle of Secrets
12. On the Run
On the website, they share the actual story behind each episode. You can read those stories by clicking on the episode titles, though they recommend you listen to the stories before reading about them!
Learn more about  The Brinkman Adventures by visiting them on Facebook.
Click on the banner below to read the Crew Reviews!
A big thank you to Jacquelin of A Stable Beginning for writing this introductory post.