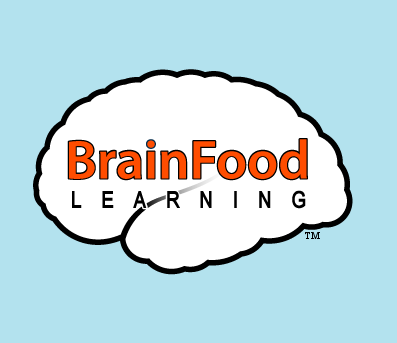 Bryce and Jennifer Mooney of Brainfood Learning are parents who sought engaging educational videos, but they couldn't quite find what they were looking for, and decided to create their own. Now, kids of all ages can enjoy three titles in the "Fascinating World of…" video series.
One of the goals of Brainfood Learning is to broaden a child's knowledge by blending both on-age and above-age concepts and vocabulary. The Mooney's feel that by teaching facts and words that are often perceived as being beyond the capabilities of a young child, it actually helps them acquire those skills at a younger age. In turn, this allows the videos to appeal to much older children, who might otherwise disregard the videos if they were perceived as "too babyish".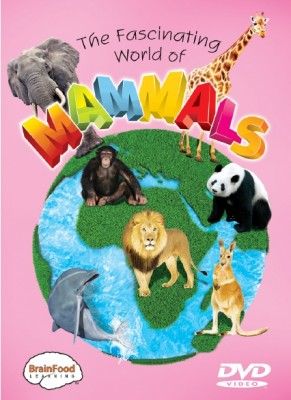 Watching the Fascinating World of Mammals DVD, kids will discover how a beaver builds a dam, what animal wears velvet, and even see a kangaroo boxing match!
Children will also learn about unique skills that some mammals may have, such as echolocation. Featured mammals include bat, bear, beaver, chimpanzee, dolphin, elephant, giraffe, kangaroo, lion, and moose.
Each video also includes a video review, tailored to the level of the viewer. Younger students will view mammal flash cards and learn about traits shared by all mammals. Older viewers are quizzed on mammal facts and science concepts.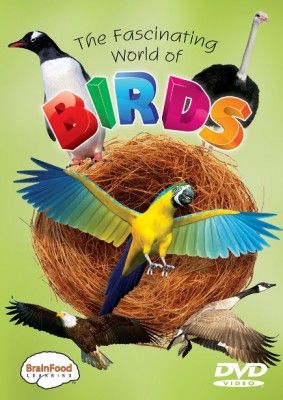 On the Fascinating World of Birds DVD, kids see how a robin catches a worm, and what bird makes a call that is as loud as a chainsaw. They'll also learn how a goose gets down, and exactly what an ostrich is doing when it eats rocks.
Featured birds include American robin, eagle, goose, hummingbird, macaw, ostrich, owl, pelican, penguin, and woodpecker. Students will also learn about depth perception from a "bird's eye view".
Younger students will enjoy reviewing with video flash cards and special bird traits, while older watchers will study bird facts and science concepts that relate to birds.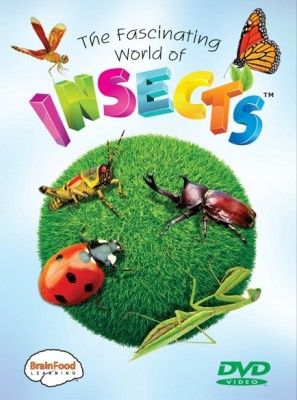 Enter the Fascinating World of Insects DVD and follow a bee as it makes honey. Examine the difference between the light emitted by a lightbulb and a firefly.
See how a caterpillar goes through the change known as "metamorphosis" and becomes a butterfly. The ant, butterfly, dragonfly, firefly, grasshopper, honeybee, ladybug, mosquito, praying mantis, rhino beetle, and water strider are all featured prominently.
The review tools for beginners emphasize insect flash cards along with the parts of insects. More advanced learners will encounter insect facts and science concepts such as metamorphosis.
The "Fascinating World of…" videos run for approximately 45 minutes each, and are individually priced at $14.99, direct from Brainfood Learning.
Click on the banner below to read the Crew reviews.
A big thank you to Shawna Bradley of Tenacity Divine for writing this introductory post.