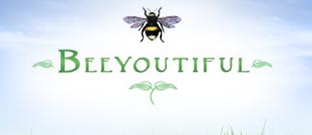 This article is in collaboration with Beeyoutiful.
The Crew has been blessed in the past with opportunities to review some amazing products from Beeyoutiful.  Last February, crew members reviewed Beeyoutiful products that included Tension Tamer, Winter Breeze Vapor Rub, Tummy Tuneup, and Milk and Honey Facial Bar, along with some items also reviewed below.  A couple of years ago, Crew members received Beeyoutiful products to review that included Beeyoutiful Balance and Baby Body Lotion, along with many products reviewed either now or in February.
In the past couple of months, the Schoolhouse Crew has been able to check out three different sets of products, two from Beeyoutiful, and one from Beeyoutiful Skin.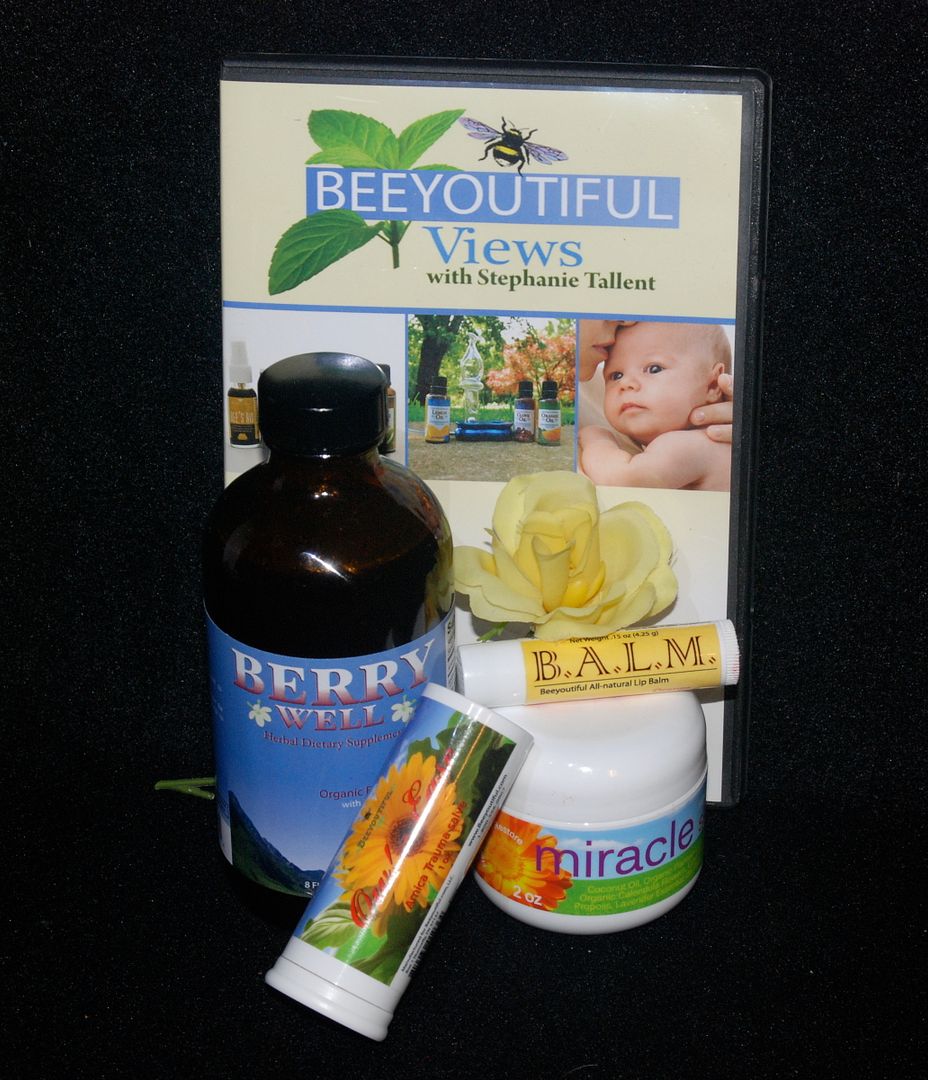 The set of Beeyoutiful Products included:
Berry Well, an elderberry syrup used as an herbal dietary supplement to fight against flu, colds and both bacterial and viral infections.
Ow!-Ease, an arnica trauma salve, used with strains, sprains, bruises, and contusions.
Miracle Skin Salve can be used to sooth sunburn, chapped lips and diaper rash, or for more serious conditions like painful wounds and burns.
Lip BALM, which stands for Beeyoutiful All-natural Lip Moisturizer, is available in orange or peppermint
Beeyoutiful Views DVD contains video of Stephanie Tallent sharing how she uses some of the most popular Beeyoutiful products with her family.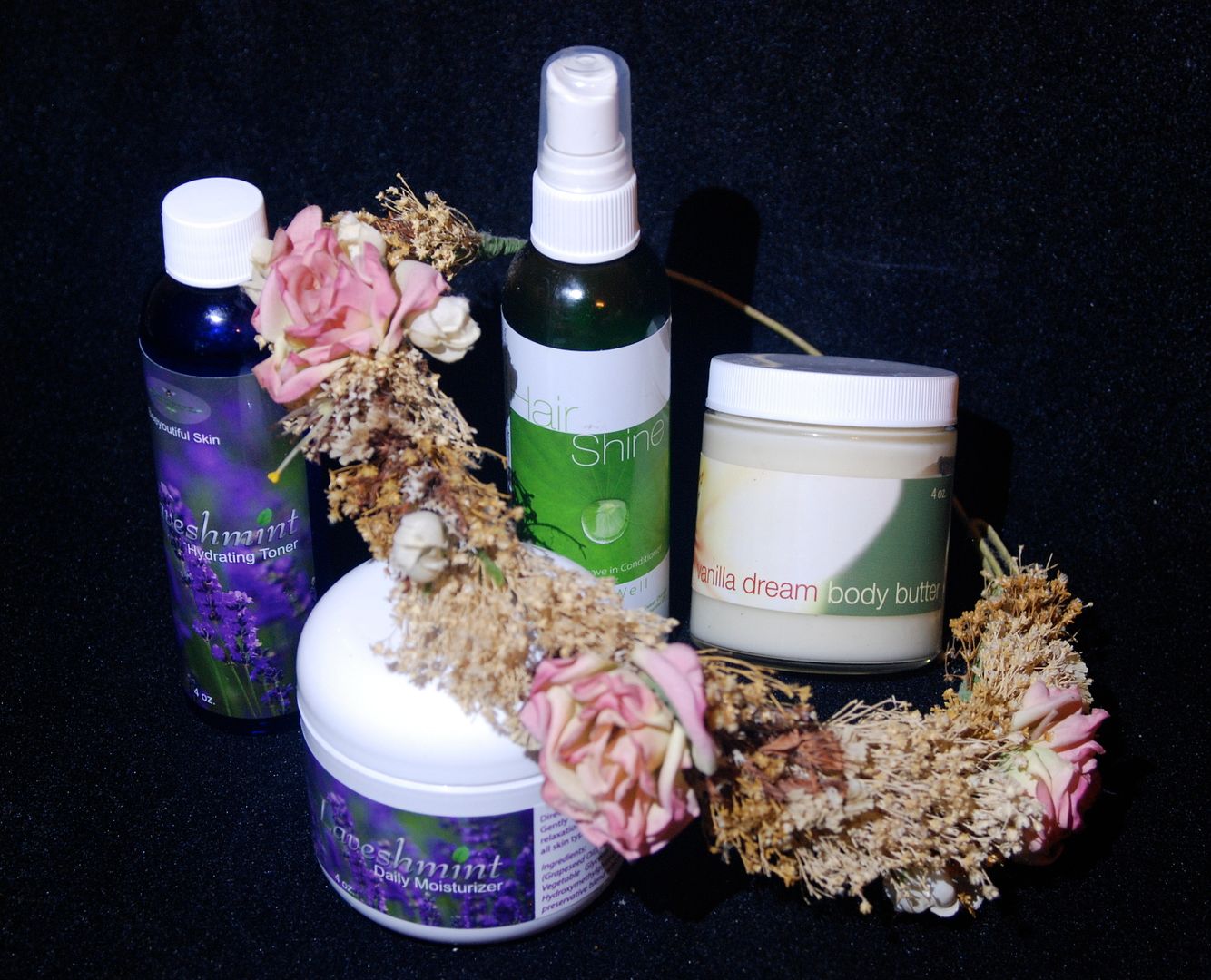 The Skin Care reviewed included:
Laveshmint Daily Moisturizing Lotion, a soothing facial moisturizer with pure Aloe.
Laveshmint Hydrating Toner can be used to close the pores after cleansing, or to cool sunburns or cleanse wounds.
Hair Shine, a spray-in conditioner, and more.
Vanilla Dream Body Butter, used both as for deep moisturizing, and for repairing damaged tissue.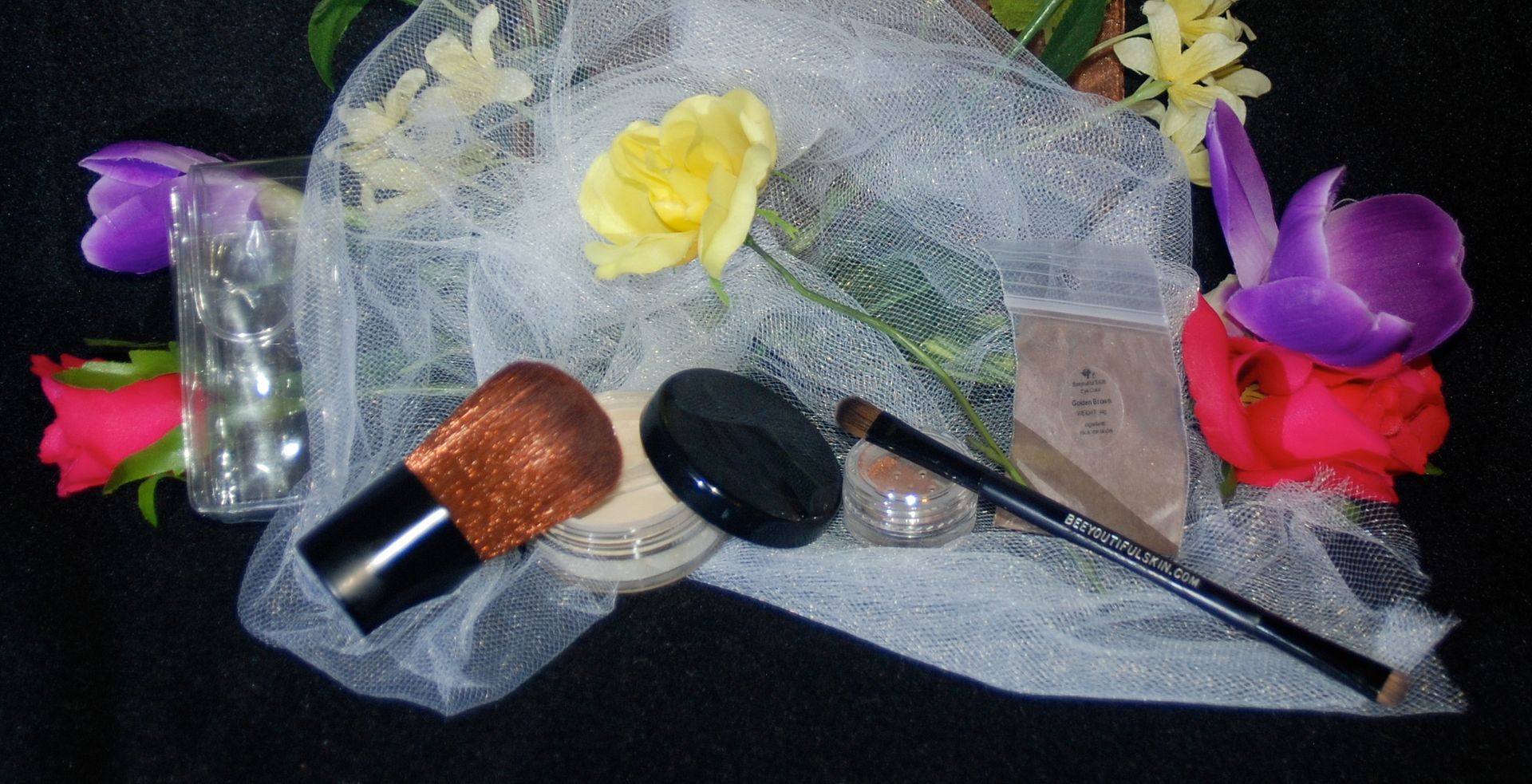 The Mineral Make-Up from Beeyoutiful Skin is something very new.  The Crew checked out a set that included:
Foundation
Foundation Brush
Eye/Lip Color
Multi-Purpose Brush
a small sample of a second Eye/Lip Color
DVD
This mineral make-up is pure, 100% minerals with no fillers, and it is even gluten-free.