Apologia Educational Ministries has been a well-respected name in the homeschool community for years. Their goal is to "help families learn, live, and defend the Christian faith." Apologia is a reference to the Greek word for defending the faith as described in the Bible (1 Peter 3:15). To that end, they publish science curricula, Christian parenting resources, and a Biblical worldview series entitled What We Believe.
The Schoolhouse Crew has had the opportunity to review the newest book in the elementary Biblical worldview series: What on Earth Can I Do? by John Hay and David Webb. This is book 4 in the series. Crew members received the hardcover textbook, Notebooking Journal, Junior Notebooking Journal, and/or the coloring book.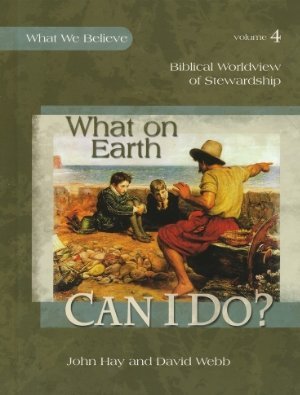 This book focuses on being a good and faithful steward of God's creation and His gifts to us — our talents, our home, our finances, our time, and our bodies. It is written at an age-appropriate level for children grades 1-6 using scriptural references and real-life application examples.
The Notebooking Journal is the spiral-bound companion resource with activities such as lapbooking components, writing prompts, fill-in-the-blank questions, crossword puzzles, and more. It is also available as a Junior Notebooking Journal for ages 6-9 with more limited writing skills.
Finally, the coloring book is for the youngest in the family to follow along and color pictures related to the text book in order to reinforce the lessons on stewardship.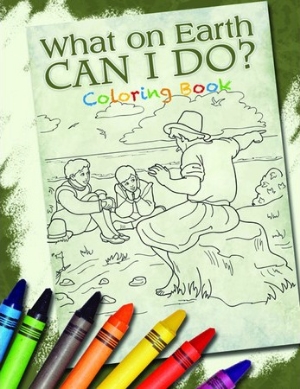 You can connect with Apologia here:
Facebook – https://www.facebook.com/apologiaworld
Twitter – https://twitter.com/apologiaworld
Google+ – https://plus.google.com/105053356034237782125/posts
Pinterest – http://www.pinterest.com/apologia/
Click on the banner below to read the Crew Reviews!
A big thank you to Sara of Embracing Destiny for writing this introductory post.