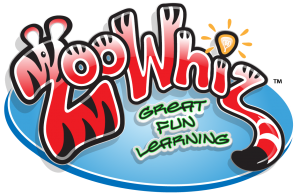 This article is in collaboration with Zoo Whiz.
Zoo Whiz is an online learning website for children that allows them to practice reading, math, grammar, vocabulary, and word skills while "collecting" animals and playing games with the points they earn. It is designed for kids ages 5-15, and allows the parent to customize levels of learning to suit their child. Children can also customize their account by choosing their own "zoologist" character to play as.

Zoo Whiz was created for users across the world, with options that include American or British spelling, and different units of measure and currency. Parents are able to access progress reports that allow them to see how their kids are doing in each area. Kids are able to play learning games in different disciplines, and earn coins they can spend on animals and games.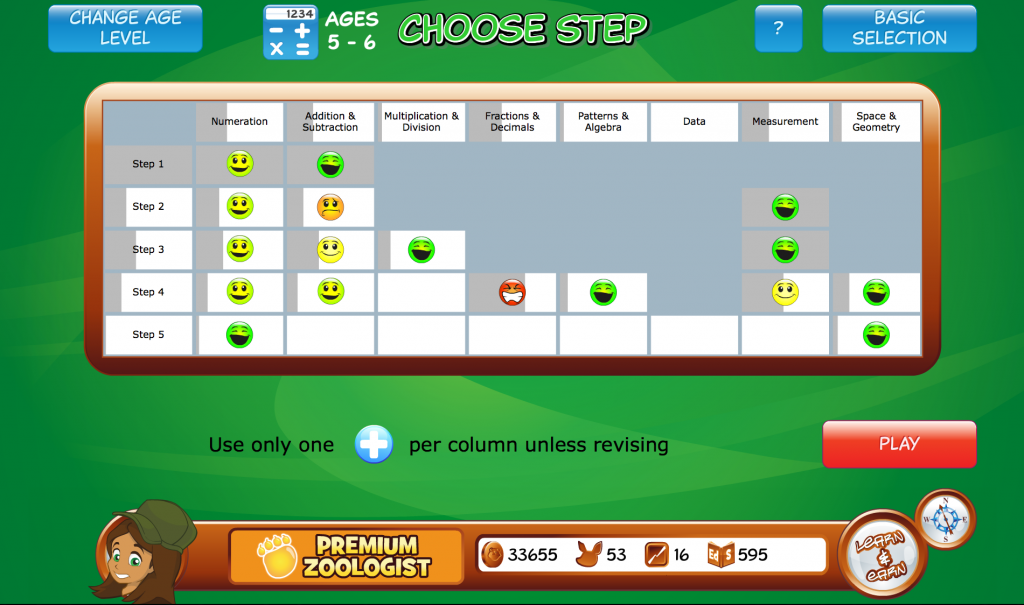 As your children play, they also learn about the animals in their collection. They get information about their habitats, whether or not they are endangered, what they eat and other information. They can even collect "rare" animals like dinosaurs and a phoenix!
Many different skills are covered in the Zoo Whiz program, including basic math facts, phonemics and phonics, and more advanced skills as well. The learning levels are adjustable, so you can customize them to fit your childs' ability level.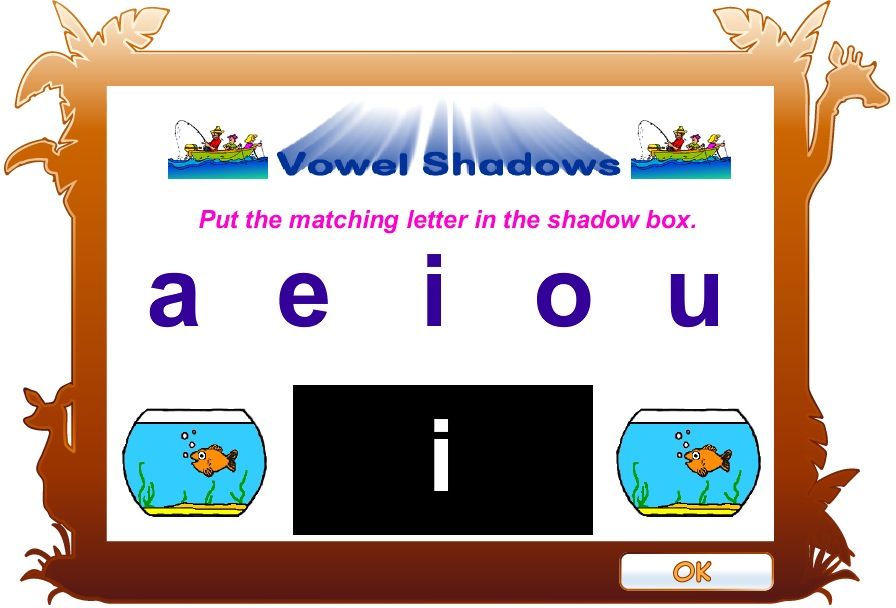 While there is a free account available on Zoo Whiz, our crew members got to try out the Premium account. Zoo Whiz is still being developed and new content is being added. To see what our crew members has to say about this program, click here:

A big thank you to Brandy Brockhausen of Kingdom Academy for writing this introductory article.