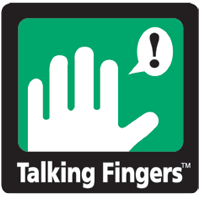 What is "Read, Write & Type" by Talking Fingers Inc.?
This article is in collaboration with Talking Fingers Inc.
Read, Write & Type by Talking Fingers Inc. is an online reading software that is research-based. It covers many areas of Language Arts, including phonics, orthography (spelling), word processing, punctuation, and even keyboarding. This program targets children ages 6-8 and has special features to aid children that have English as a second language and also those with learning disabilities.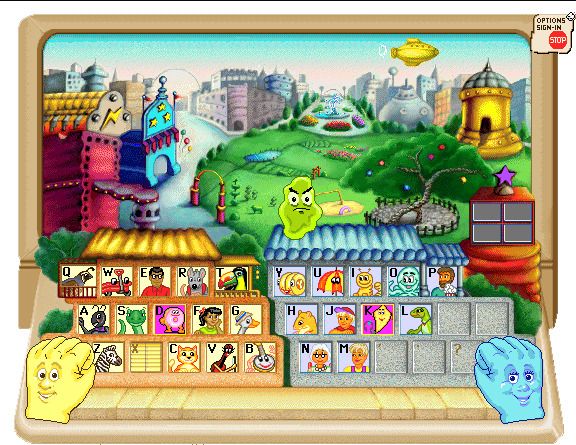 How Does Read, Write & Type Work?
Since Read, Write & Type by Talking Fingers Inc. is research-based, it has been proven to improve reading skills by using it regularly. Children can learn letter names and sounds individually and within words as well as make a connection between the letter on the keyboard and which finger to use while typing it.
The music, the storyline, and the characters keep children engaged as they use this sensory and interactive activity to learn to develop fluency in reading and associate letters and their sounds. This program includes 40 lessons that teach and provide enough practice to effectively learn and retain what is being taught.
What are some features of Read, Write & Type?
Children can go through a full lesson in only fifteen minutes a day.
It targets all learning styles for effective learning.
You get your money's worth
Children have fun as they learn
Parents and teachers can log in to see feedback and assessment results
The storyline gives the program a goal to attain and continuity
Printable certificates are included when students complete the different levels/lessons.
Read, Write & Type is Research-based!
Read, Write & Type (RWT) presents lessons in a concrete manner, which is exactly how the brain attains and retains information the best. The brain learns best by repetition and RWT offers just that through its variety of practice activities and games.
RWT by Talking Fingers Inc. takes into consideration how the brain notices patterns and parts of a whole and it can learn to multi-task by giving young brains opportunities to do so. Keyboarding at this age is perfect to help children excel in this skill as well as exercise the brain in a special and new way.
Follow Talking Fingers Inc. on Social Media!
—oOo—
Thank you to Tanya from The Natural Homeschool for writing this introductory article.