The Family Hope Center believes that every child is a unique individual and should be treated as such.  They work with parents of a child diagnosed as special needs or exhibiting developmental delays to develop a customized approach which targets the brain rather than the symptoms.  After evaluating current skills and abilities, the Family Hope Center presents the family with an effective, integrated therapy system that includes parents as therapists for their child.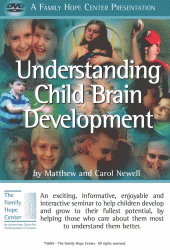 Understanding Child Brain Development on DVD was developed by The Family Hope Center to paint a clear picture of brain development for family members.  While the primary focus of The Family Hope Center is on families with a special needs child, the information contained on this DVD is applicable to any interested parent. Matthew and Carol Newell, the Director and Vice Director of The Family Hope Center, draw from years of experience working with special needs children with a focus upon brain development.  The DVD will have the viewer considering the who, what, when, where, why and how of your child's total development, the critical role you play in it, and what you can do to help your children be the best they can be.
To order the DVD ($19 plus shipping), please call 610-397-1737 or you can order Understanding Child Brain Development from IEW.
Click on the banner below to read the Crew Reviews.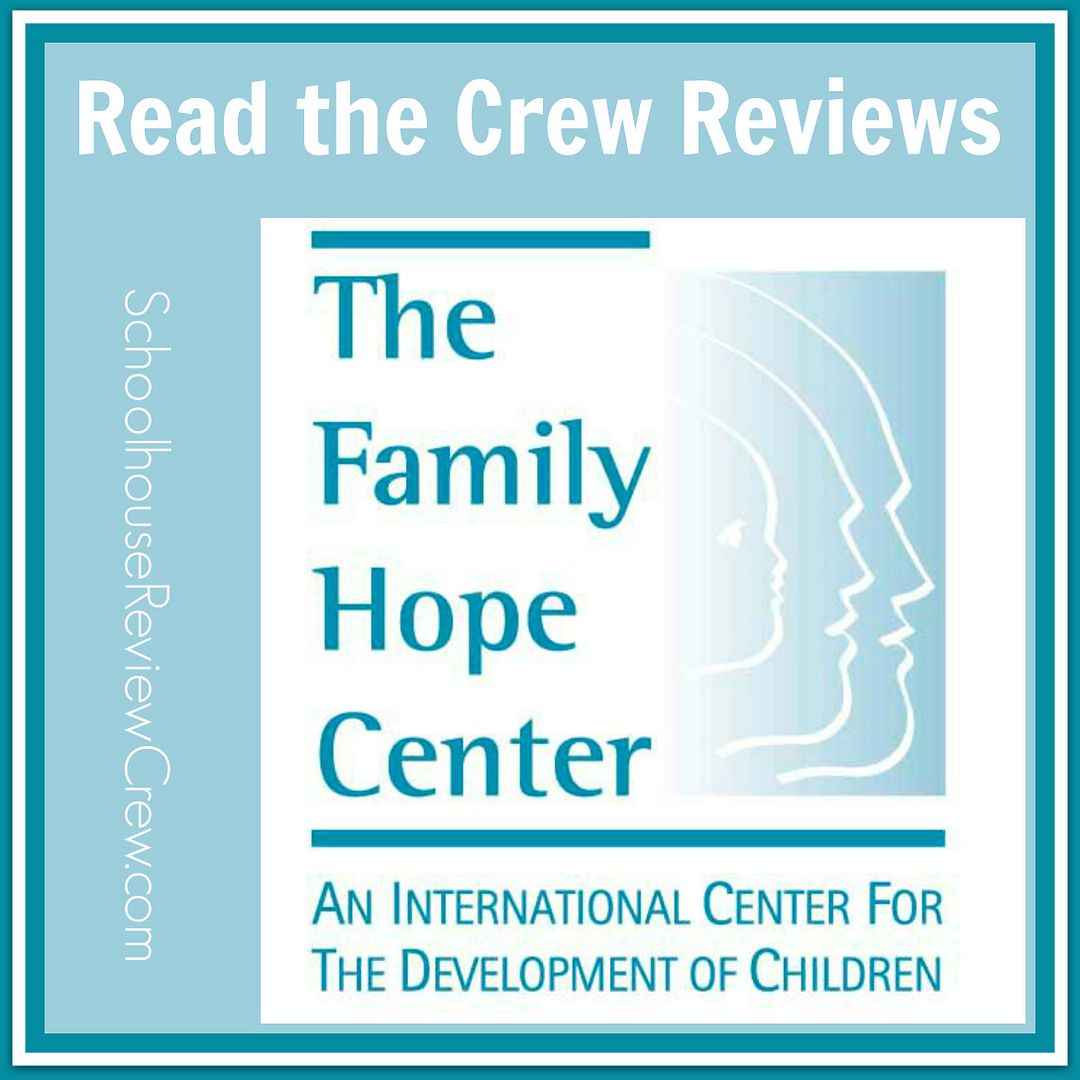 A big thank you to Laura of Day by Day in Our World for writing this introductory post.