This article is in collaboration with Barbour Publishing.

Barbour Publishing presents a part epistolary, part narrative juvenile fiction novel, Diary of a Real Payne Book 1: True Story by Annie Tipton. The story follows the sometimes misunderstood misadventures of 10 year old Emma Jean Payne (EJ for short). Diary of a Real Payne is the first in a series about this fun and precocious protagonist.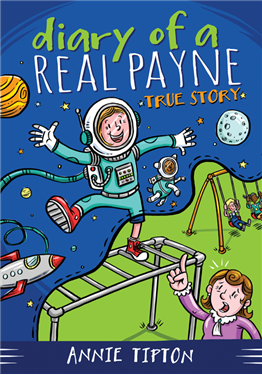 EJ dreams of leaving her boring little hometown of Spooner, Wisconsin and doing very big things with her life. But the biggest thing going in her life at the moment are attending a small town school, shopping at small town businesses, and visiting small town tourist attractions. Her body may be living in Spooner, but in her mind she is racing cars, participating in the Payne-fully Spectacular Circus, opening the Super Stylz Salon, and channeling the characters of her favorite books. Maybe when she grows up she can have a real adventure!
Then to add insult to injury, EJ is expected to star as the lead angel in the Vine Street Community Church Christmas pageant, complete with big white wings and a halo. Her parents override her objections, and youthful hijinks ensue, but EJ learns some valuable truths about the 'big things' that can happen right where you are.
Diary of a Real Payne is recommended for ages 8-12. It is a 192-page glossy paperback, available from Barbour Publishing.
Click on the banner below to read the Crew Reviews!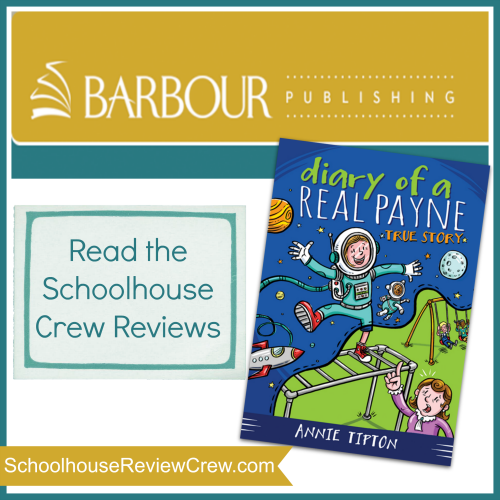 A big thank you to Susan Raber of At Home & School for writing this introductory post.