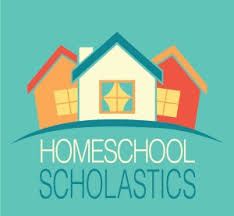 This article is in collaboration with Homeschool Scholastics.
As many states now require homeschoolers to include a thorough study of health and wellness in their home education programs, the new WAY Comes Home Kit from Homeschool Scholastics (an i4 Learning Company) becomes even more vital. The Crew were given the full WAY Comes Home kit for review.
The WAY Comes Home Kit provides parents with an all-in-one, hands-on kit to give their children a family-centered approach towards nutrition, wellness, personal care, and physical fitness. (The "Way" in "Way Comes Home" stands for "wellness, academics, and you.")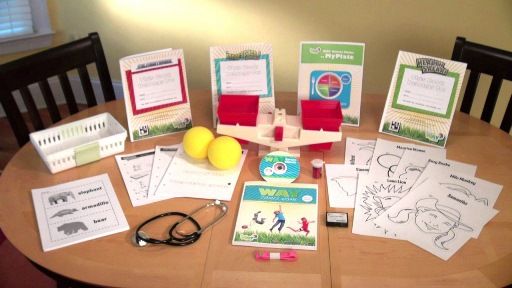 The kit comes complete with what you'll need for an entire unit of study for three distinct age categories with unique themes (K-1: Health Safari, 2-3: Me Mysteries, and 3-4: Innerspace Adventures). You'll receive:
All the equipment needed for experiments and hands-on activities
A journals for each grade level
Cards for each level
DVD lessons
Posters
Parent Guidebook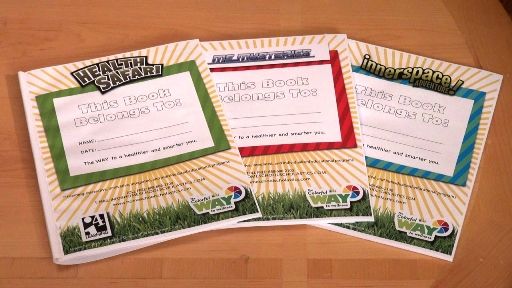 Families with a student in each level will get three uses out of the consumables. Many of the supplies, the DVDs, posters, and parent guidebook can be used again and again, however.
Students will cover activities appropriate to their age level, but will also have the opportunity to do certain activities together. Since many of the lessons overlap in age it is a truly family-friendly learning experience.
Stay in touch with Homeschool Scholastics through social media:
Homeschool Scholastics on Facebook
Homeschool Scholastics on Twitter
Homeschool Scholastics on Pinterest
—oOo—
A big thank you to Linsey of Lille Punkin' for writing this introduction article.