The Homeschool Crew is teaming up with Toydle to bring you a very special
CHRISTMAS GIVEAWAY!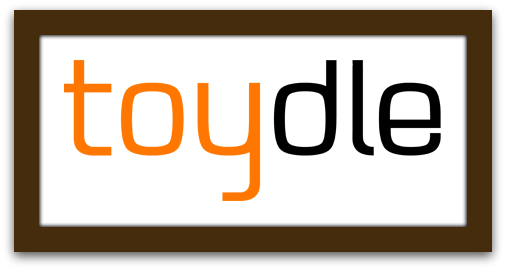 Be sure to check  back in January, when we'll be featuring more information about Toydle, along with Crew reviews.
We don't want to give away all the details, but it is important to note a few fun facts about Toydle:
*Toydle makes forts for kids!
*Toydle is all about fun and quality!
*Toydle makes serious toys that will last a lifetime!
*Toydle forts are manufactured in the USA!
*Toydle forts come with a money-back guarantee!
And the most important thing . . .
Toydle has offered to give away
THREE OF THEIR BIG TOYDLE FORTS
to 3 of our readers!
(these forts are valued at $240 each!) 
Any  child would love to receive one of these great forts under the Christmas tree.
To enter to win one, follow the instructions below . . .
NOTE: This contest is open to residents of the United States ONLY.  TOS Staff and TOS Crew Members (and their families) are not eligible to enter this contest.