KinderBach is a fun, creative, and interactive way for young children to enjoy introductory piano lessons. You don't even need an expensive grand piano because a toy keyboard works well with this program. KinderBach is recommended for children ages 2-7. Each short lesson includes watching playful characters as they introduce music concepts such as rhythm, note reading, singing, and composition.
Some lessons include enjoyable printable worksheets. Within the first month of lessons, your child can be playing real songs like "Take Me Out to the Ball Game" and "Happy Birthday!" You can choose the best way to view these lessons either online or by watching DVDs. There is no musical background required in order to effectively use this program with your children. If you own a television or computer, printer, and a toy keyboard your child can enjoy 22 hours of pure musical enjoyment.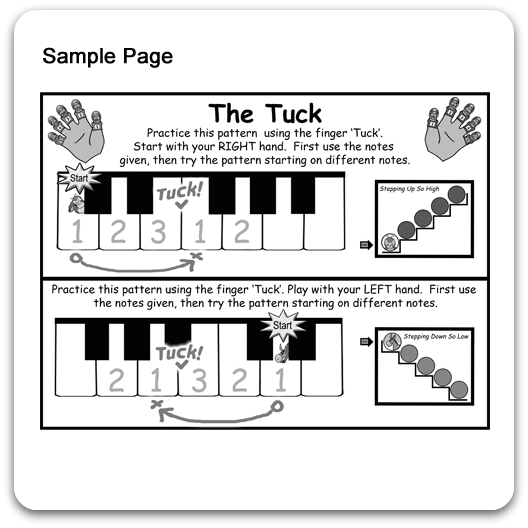 KinderBach is a great and affordable way to get music lessons in at home and all of us busy home educating families know how great it is to be home and not have one more lesson, activity, or errand to run out and do.  And it is even more affordable right now, when you use the coupon code TOScrew2012 which will get you 30% off through February 2, 2013!
Please click the linky below to read what TOS Crew members have to say about KinderBach and you may discover this product would make a great addition to your young child's life.
Powered by Linky Tools
To view the list of reviews, or for Crew Members to enter your links, please Click here.
A special thanks to Nikki Tibbitts of Joy in the Journey for writing this introductory post.