Big IQ Kids is an award winning online program for kids K-8, and features programs in Math, Spelling, Vocabulary, and U.S. Geography. This multimedia program goes beyond an enrichment or tutoring program. Each area of study may be customized to suit each individual child's level, so whether the student is struggling with a subject, or sailing through with ease, they learn at their own pace.
How it works:
Once signed up, there are daily lessons for the student to complete. These average 10-15 minutes per session. The program automatically progresses with the child, not moving ahead until mastery is achieved.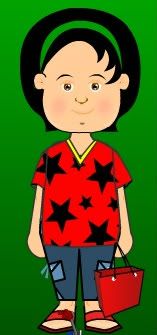 Lessons may be customized to supplement the curriculum being currently taught, or use those already within the program, including quizzes and tests. Parents may keep track of their students progress through emailed reports, and/or by viewing them right in the program itself.
A quick overview:
Vocabulary and Spelling: There are 40 lessons available using the Big IQ Kids word lists. There is also the option to customize lessons, and the program will then create tests and quizzes that go along with those.
Math: Use the pre programmed lessons that are age/grade specific, or customize ones that reflect the material currently being taught.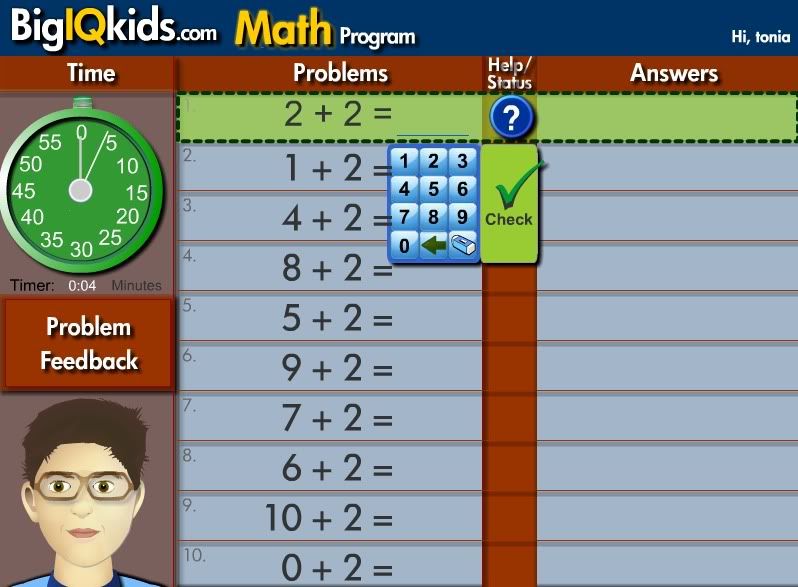 U.S. States: Everything the student needs to know about the states are included, as well as a State Mastery Certificate upon successful completion of examination .
Big IQ Kids offer both the Spelling and Vocabulary programs for free. Update to the premium programs to add   Spelling Junior, Math and U.S. Geography. This month, our crewmembers had the opportunity to review the premium program.
Powered by Linky Tools
For visitors to view the list of reviews, and for Crew Members to enter your links, please Click here to enter your link and view this Linky Tools list…
Special thanks to Crew member Laurie from Laurie's School Days for writing this post.