Activities Integrating Math and Science
This article is in collaboration with AIM Education Foundation.
AIMS Education Foundation is a non profit foundation dedicated to giving kids a solid understanding of math and science. AIMS started in 1981 when 80 teachers came together because they wanted to give students a strong hands-on foundation in math and science. Teachers loved the first AIMS activity book and students learned more. They are a non-profit organization because they believe in educating the student instead of making money. The foundation was founded by Dr. Arthur Wiebe and is located on the campus of Fresno Pacific University.
AIMS offers many K-9 math and science selections at their online store, some of them can be purchased in a PDF format. There are also Literature Links, Labs, Kits, & Components to help with the hands-on learning.
The members of the TOS Crew were given one of these 6 titles to use with our children.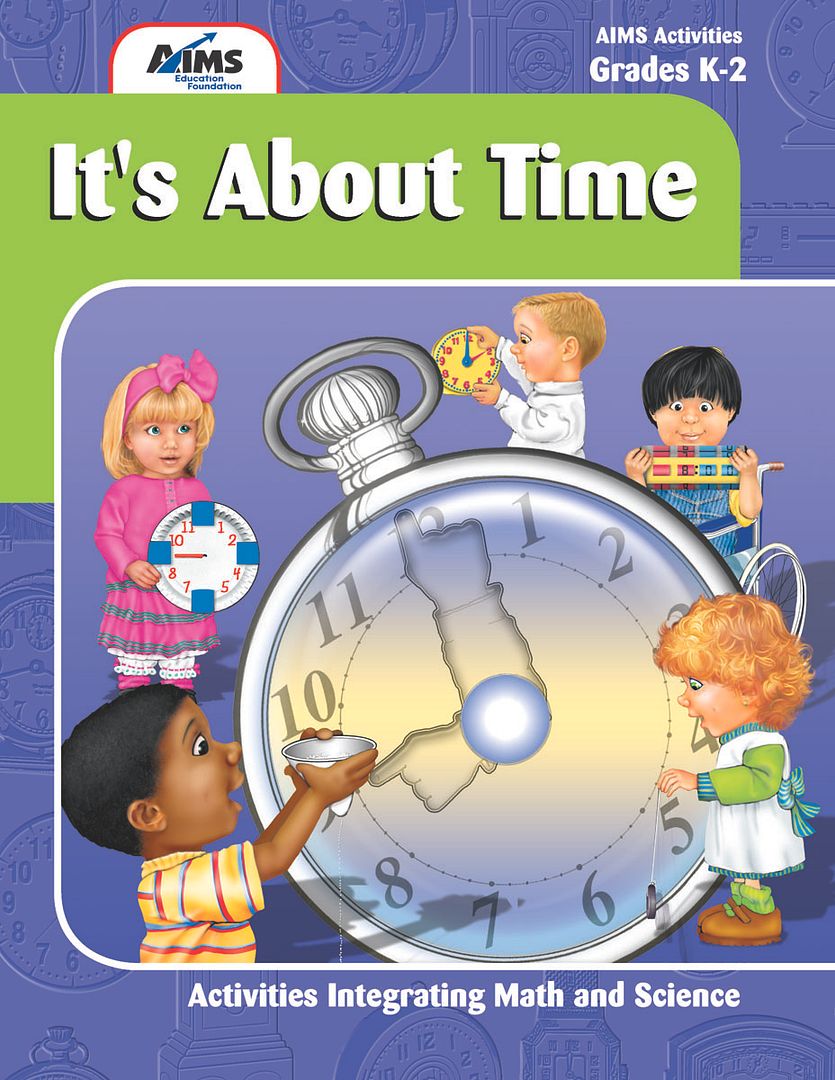 It's About Time teaches young children how to tell time by using investigations to build an understanding of time and it's measurement. This K-2 grade book is $21.95 and includes a CD with printable student pages.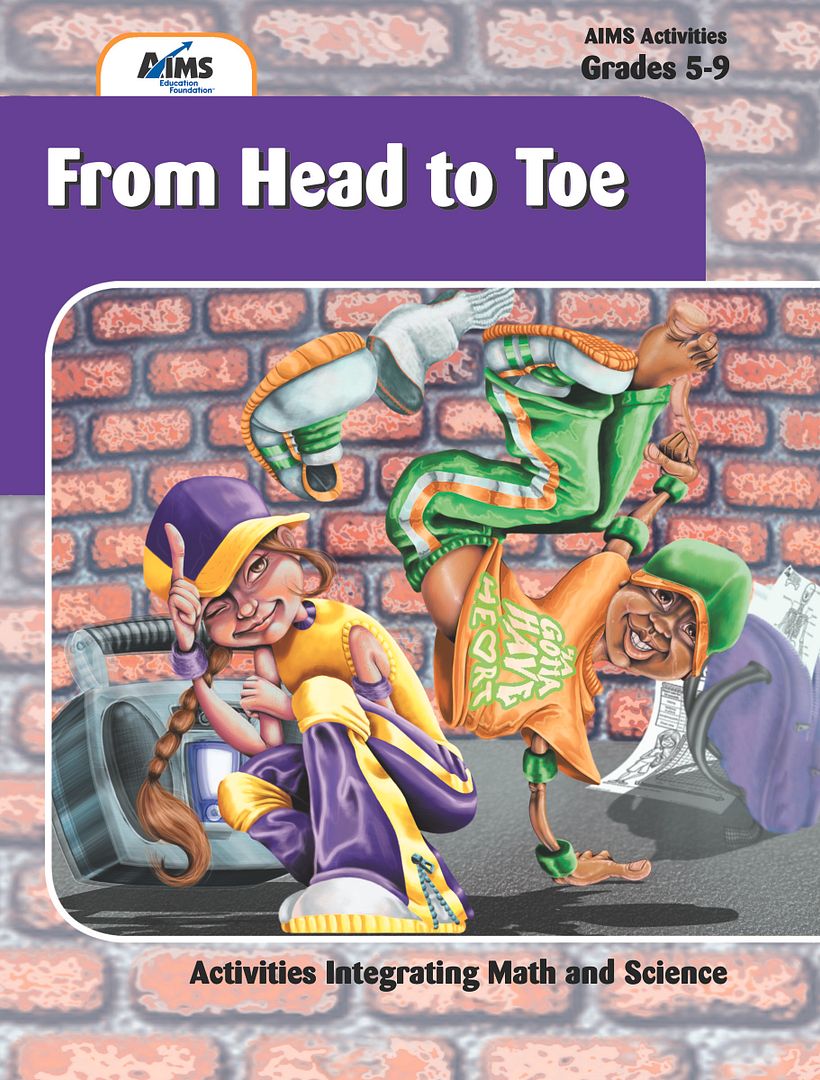 From Head to Toe gives students a look at how the nervous, circulatory, respiratory, digestive, urinary, and musculoskeletal systems work together to keep us alive. This book is for grades 6-9 and includes a CD with printable student pages for $24.95.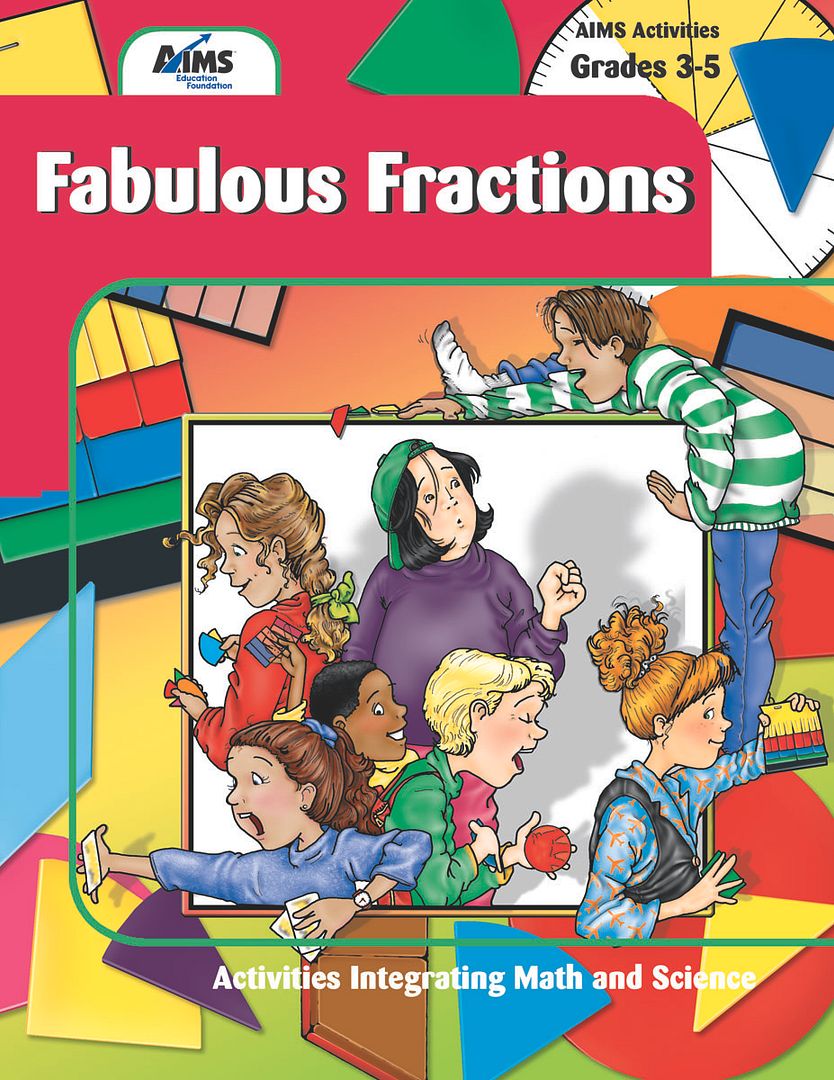 Fabulous Fractions is a collection of hands-on experiences using manipulatives to develop an understanding of fractions and equivalences. It is recommended for grades 3-5 and is $21.95.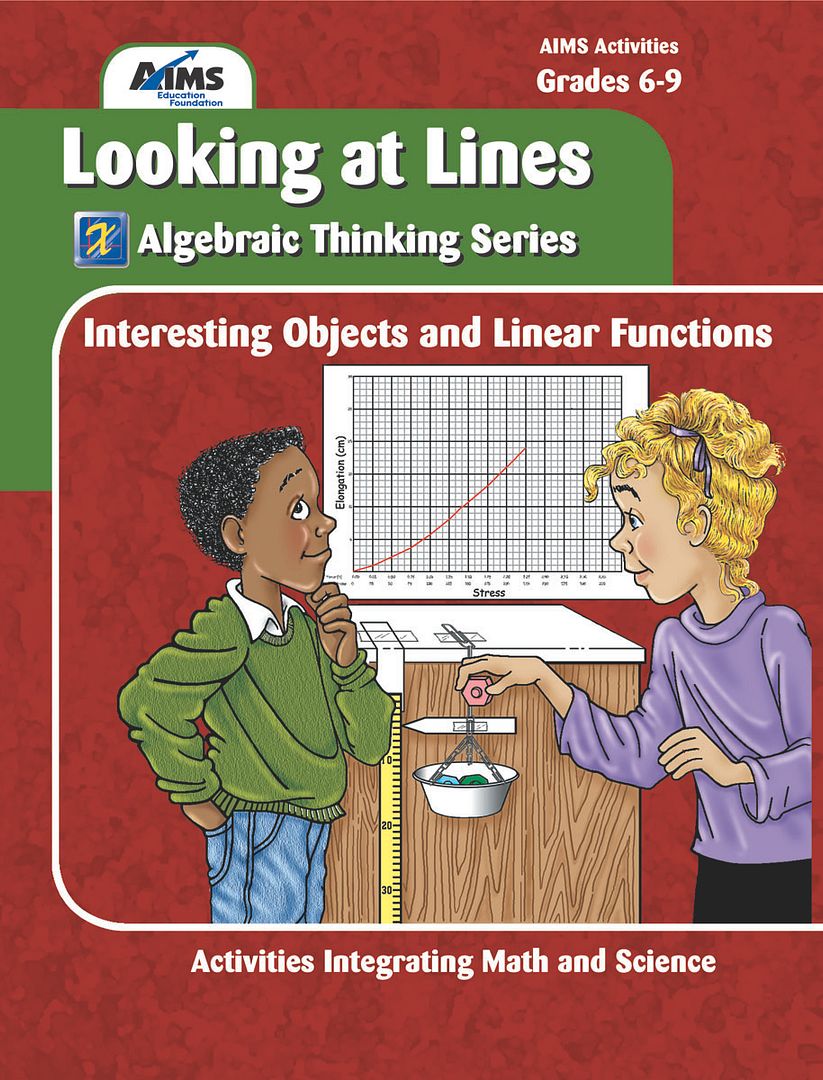 Looking at Lines introduces algebraic concepts with activities from the real-world. This book is recommended for grades 6-9 and includes a CD with printable student pages for $24.95.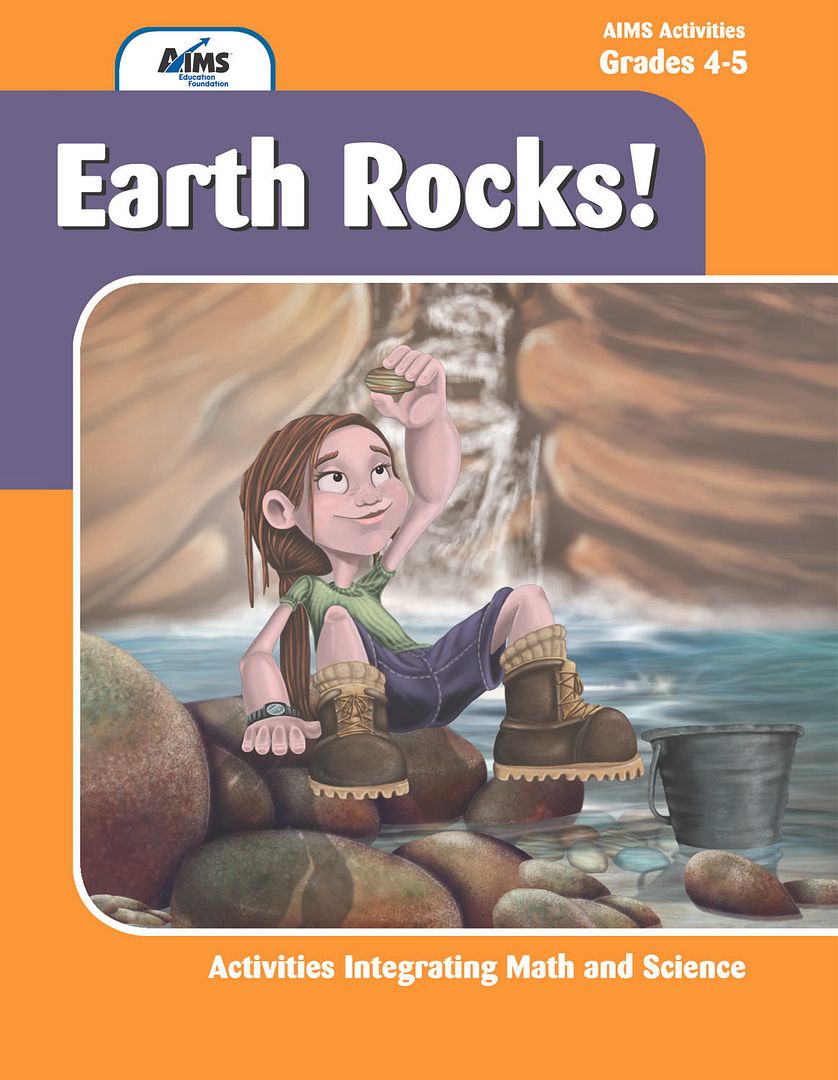 Earth Rocks! takes students on an exploration of soil, rocks/mineral, the water cycle and properties of water. Your 4-5 grade students will look at erosion, pollution, renewable and nonrenewable resources for $29.95.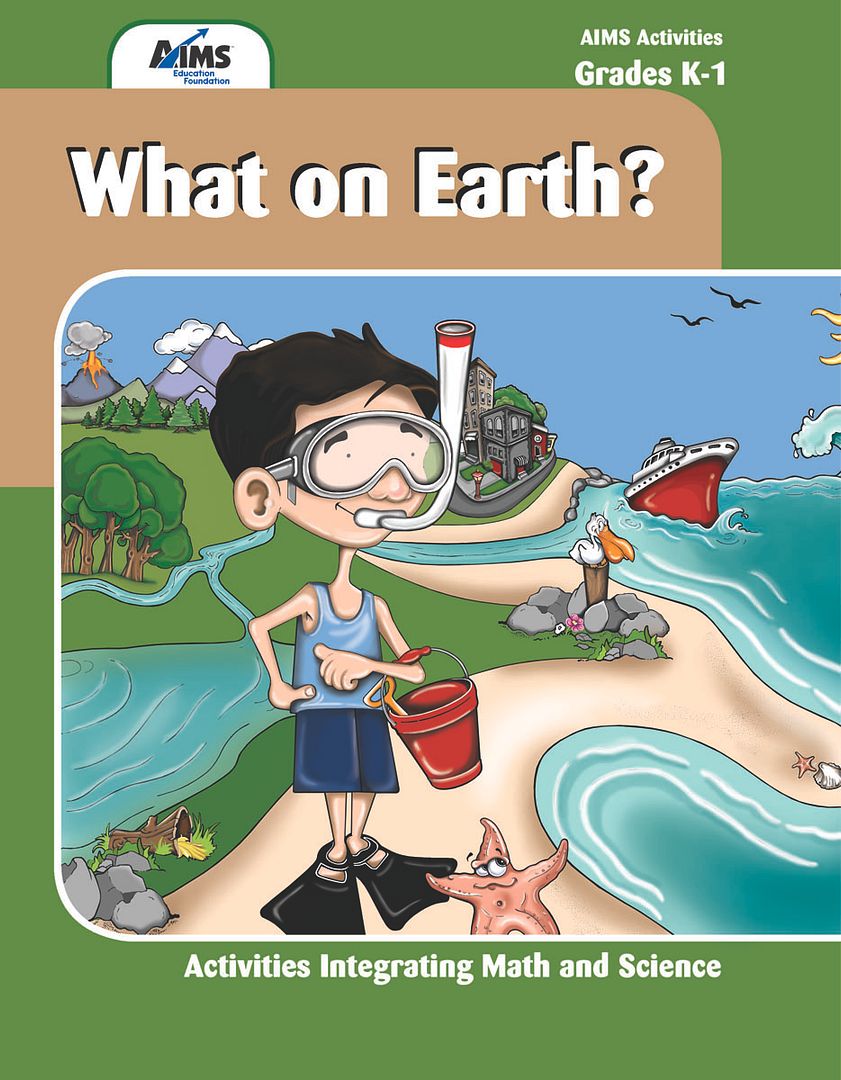 What on Earth? will introduce K-1 grade students to nature's gifts of water, rocks, and soil. They will also learn that everything comes from something. Included with the book is a CD with printable student pages for $21.95.
These books offer many engaging and easy to use hands-on activities so your child can enjoy learning.
Powered by Linky Tools
To view the list of reviews, or for Crew Members to enter your links, please Click here.
Thank You to Lisa McClanahan from the McClanahan 7 for writing this blog post.