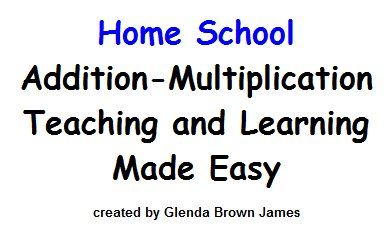 Math Made Easy is a simple workbook set designed to help your kids master the basics of addition and multiplication, without using their fingers, in just six short weeks.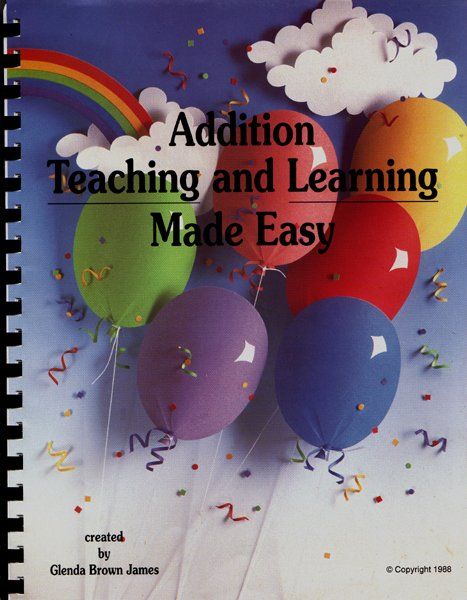 The addition package is primarily for children in the 1st-2nd grade range, but has been used with successfully with some kindergartners and special needs kids of various ages.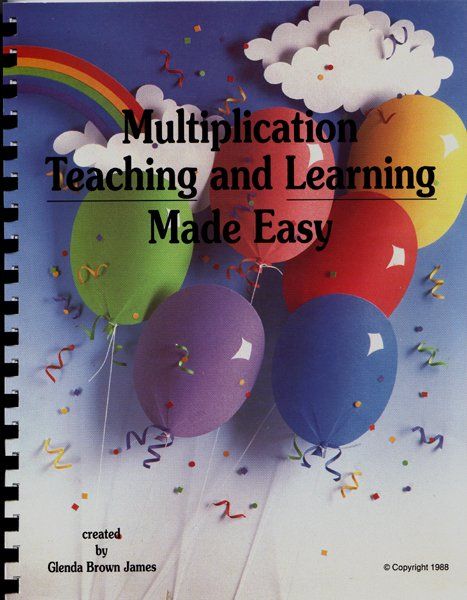 The multiplication package is recommended for 3rd and 4th graders (and some 5th and 6th graders) as well as some special needs kids of various ages.
Each set sells for $24.95 and includes the following:
Lesson Plans
PreTest
Six Weeks of Daily Activity Sheets
Post Test
Games
Flash Cards
A big thank you to Megan Dunham of Half-Pint House for writing this introductory post.